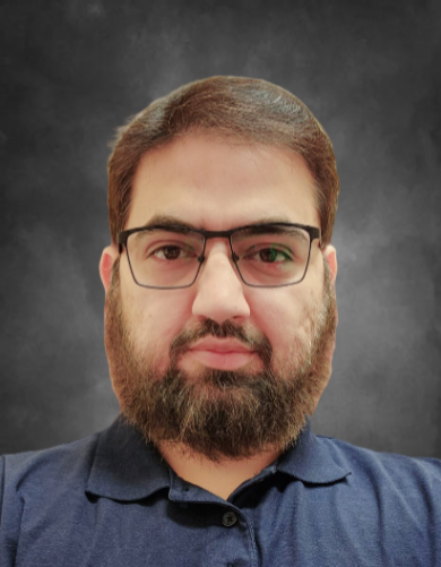 Syed Ubaid Ali Warsi is an IPC CID senior PCB designer with 18 years of diversified design experience, taking boards from design to prototyping, board bring-up, EMC compliance and final production. His major area of expertise is high-speed PCB design and dealing with EMC-related issues. He has worked on the industry's latest high-speed FPGAs, such as Intel's Agilex and Stratix series.  He has also worked on PCIe Gen3/4, 56Gbps PAM4 and 28Gbps NRZ interfaces. Ali is an HDI technology expert who has worked on 0.2mm CSP multi-lamination break-out boards. During this tenure he has trained many PCB designers now working at Intel, Xilinx, R&D Altanova, Hitek Systems, etc. Ali currently owns a Canadian-based company, Wavetroniks, serving clients in the US and Canada.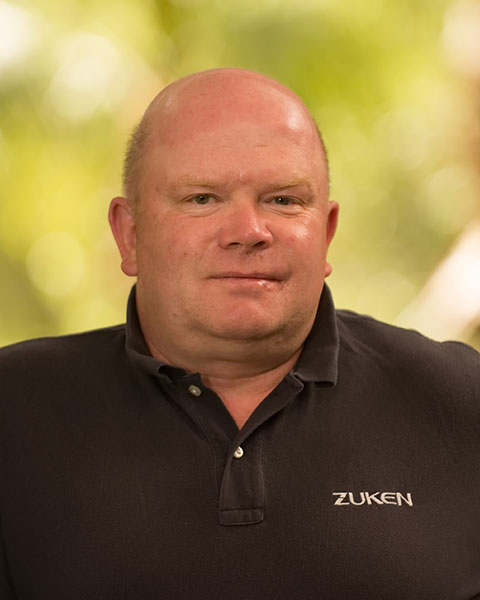 Ralf Bruening works as product manager, senior technology fellow and consultant for high-speed design systems at the Zuken EMC Technology Center in Paderborn, Germany- He is responsible for technology development and product marketing and for the Zuken SI, PI and EMC analysis tools. Part of his responsibility is helping customers to implement signal- and power-integrity analysis rocesses in their PCB design flows. He and his group do project consulting in the SI/PI/EMC area for customers around Europe since many years. He holds degrees in computer science, electrical engineering and economics from the University of Paderborn. He has more than 30 years of experience in electronics and EDA. He is a regular speaker at international conferences and is involved in national and EU organized technology research and standardization activities (e.g., IBIS).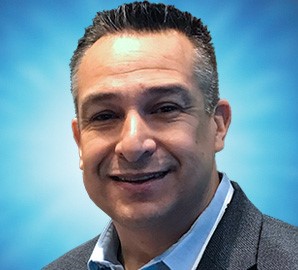 Stephen Chavez is a senior printed circuit engineer with three decades' experience. He spent 12 years as a principal engineer and global subject matter expert of PCB design for Collins Aerospace (Raytheon Technologies). Now, in his current role as a senior product marketing manager with Siemens, his focus is on a global scale regarding methodologies on adopting a strategy for resilience and integrating the Design-to-Source Intelligence insights from Supplyframe into design for resilience. He is an IPC Certified Master Instructor Trainer (MIT) for PCB design, an IPC Certified Advanced PCB Designer (CID+), and a Certified Printed Circuit Designer (CPCD). He is chairman of the Printed Circuit Engineering Association (PCEA), where his focus is on the continuous improvement, professional development, and the evolution of the printed circuit engineer throughout the industry.
Chavez is recognized throughout the industry as a global subject matter expert in PCB design and is coauthor of the PCE-EDU design engineer training curriculum.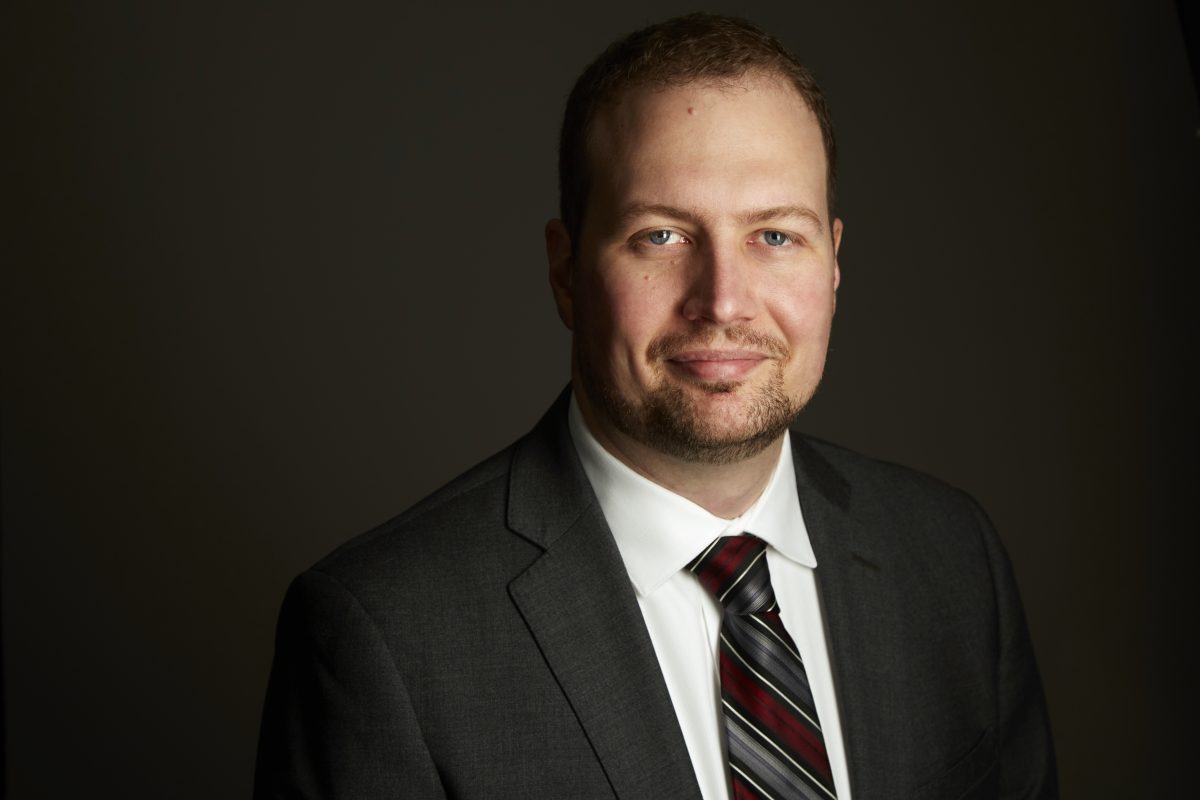 Tomas Chester, P.Eng., CPCD, has designed over 100 circuit boards through all phases of the product lifecycle, and managed a variety of multifaceted, interdisciplinary projects, from simple interconnect designs to complex microprocessors. His designs are created using cutting-edge manufacturing techniques and adhering to strict industry standards and specifications, with experience designing standalone single-sided creations to multi-board assemblies with mechanical integration. He has a degree in engineering systems and computing from The University of Guelph.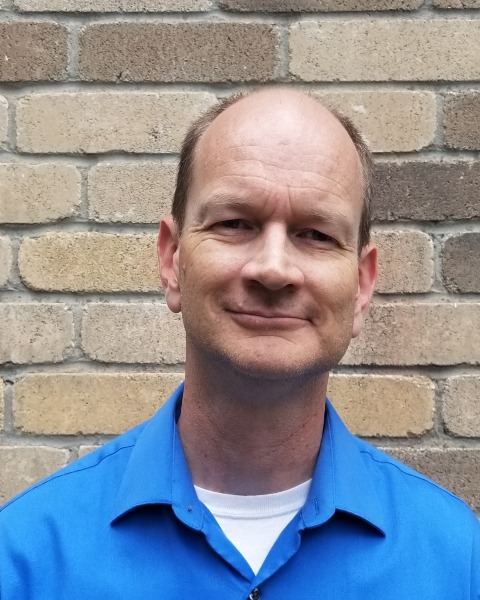 Keven Coates' career spans 30 years of embedded processor digital/analog systems, high-speed PCB layout/signal integrity, very-low-noise circuits, high-power circuits, thermal management, battery safety, battery management, and battery interface circuits for consumer, industrial and automotive designs. He's currently a senior electrical engineer at Fluidity Technologies working on two-person electric vertical take-off aircraft. He holds a bachelor's degree in engineering from Texas A&M University.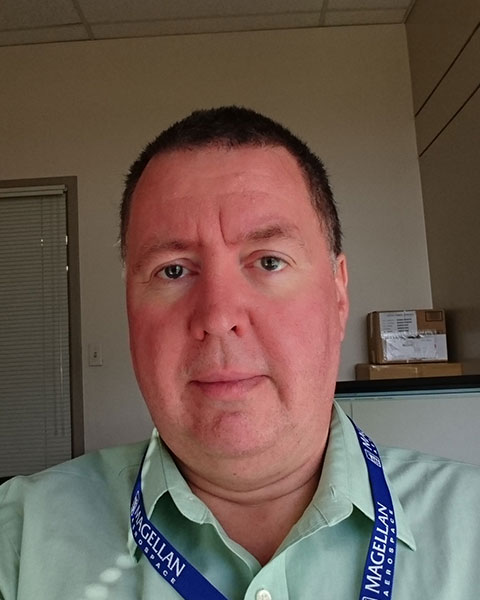 Paul Cooke has more than 30 years of experience in printed board (PWB) design and manufacturing. He has held senior positions in operations, quality, process engineering and field application engineering, at some of the top North American PCB manufacturers. He serves on a number of IPC technical committees and cochairs the task group for IPC-9121, Troubleshooting for Printed Circuit Boards. He is a member of the IPC Technical Program Committee. He has coauthored numerous technical papers and works with Tier 1 designers in the avionics and space industry to design and develop products that need to have extended life, focusing on PCB design and reliability.  Cooke has provided design for manufacture (DfM) consulting services to the industry along with extensive training/educational presentations from PCB 101 through Enhanced Reliability. He is also the team leader on a number of HDPUG projects and a member of numerous projects.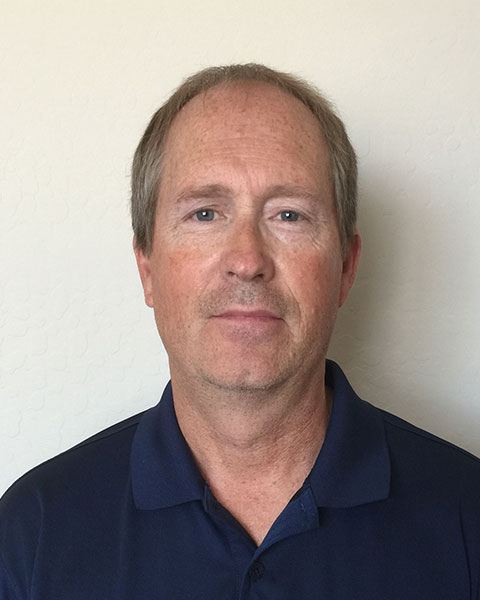 Mark Finstad is director of engineering at Flexible Circuit Technologies. He co-chairs the IPC-2223, Flexible Circuit Design standard, sits on IPC-6013, IPC-4202, IPC-4203 and IPC-4204 committees, and has over 35 years of experience designing and manufacturing flexible circuits for commercial, medical, and military/avionics applications. He has authored articles in numerous trade magazines, and currently coauthors the "Ask the Flexperts" column for PCD&F magazine with Nick Koop.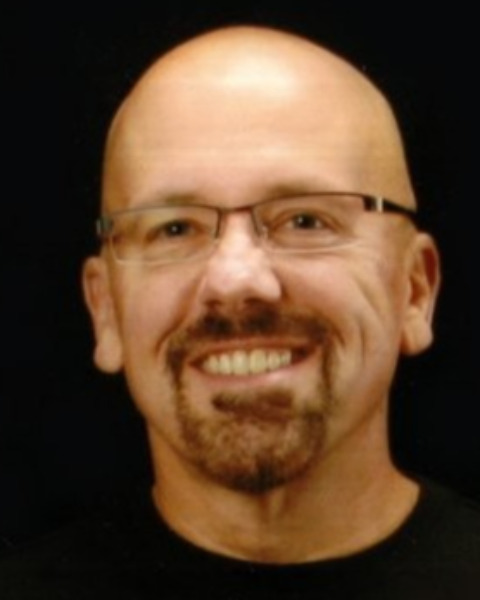 Bill Hargin is the chief everything officer at Z-zero, a developer of the PCB stackup design and material selection software. He has more than 25 years working in PCB signal integrity and manufacturing, while authoring dozens of articles on signal integrity, stackup design, and material selection. Hargin is author of Stackups: The Design within the Design, and a contributing author for the Printed Circuits Handbook. He is a regular speaker and panelist at both DesignCon and PCB West, and more than 10,000 engineers and PCB designers worldwide have taken his workshop on high-speed PCB design. Before founding Z-Zero, Hargin served as director of marketing for Mentor Graphics' HyperLynx SI software and as director of North American marketing for Nan Ya Plastic's PCB laminate division.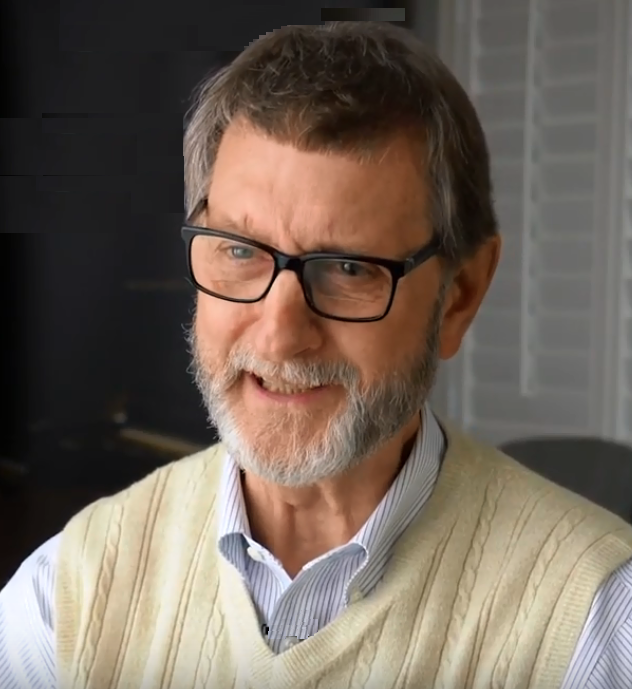 Rick Hartley, a retired senior principal engineer at L-3 Avionics Systems, is principal of RHartley Enterprises, through which he consults and teaches internationally. His focus is on the correct design of circuits and PC boards to prevent and/or resolve EMI, noise and signal integrity problems. He has consulted with major corporations in the US and 14 other countries. His career has focused on computers, telecommunications and aircraft avionics, as well as medical, automotive and appliances. He has taught seminars at numerous conferences, including the IEEE EMC Symposium, PCB West, IPC Apex Expo and others. He is on the board of directors of the Printed Circuit Engineering Association, a past member of the Editorial Review Board of Printed Circuit Design magazine and has written numerous technical papers and articles on methods to control noise, EMI and signal integrity.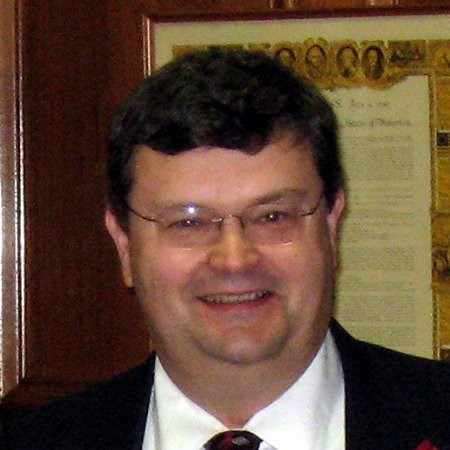 John Johnson holds a master's in organic chemistry and has held a variety of engineering, quality, sales and senior management positions in his 44+ years in the electronics industry. He has worked with materials, technology and board fabrication companies in his time in the industry, including his current position as director of quality for American Standard Circuits.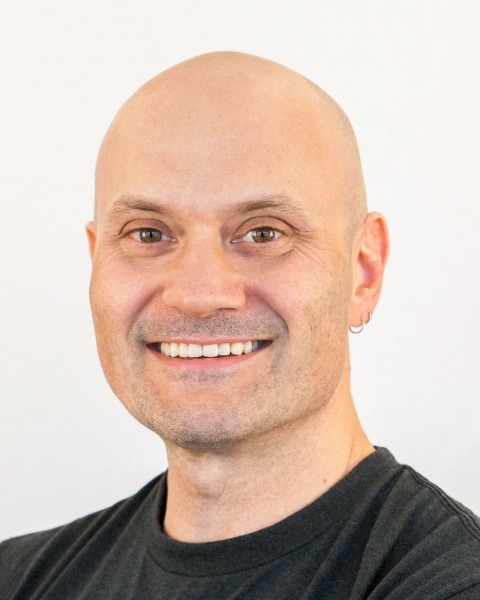 Ben Jordan, CID+,is a board level electronics and embedded systems design engineer. Always an avid tinkerer, he started with his first soldering iron at the age of 8, designing and etching his own PCBs soon after. He is an expert CAD user in Altium, Autodesk and Alibre products, and has a bachelor's of engineering (CompSys) (Hon I) from the University of Southern Queensland, Australia. He is an IPC-CID+ certified PCB designer, and is known for hundreds of Altium learning videos, and being a voice of the modern PCB design industry. Jordan now has a consulting, IP and YouTube- based business, JordanDSP LLC..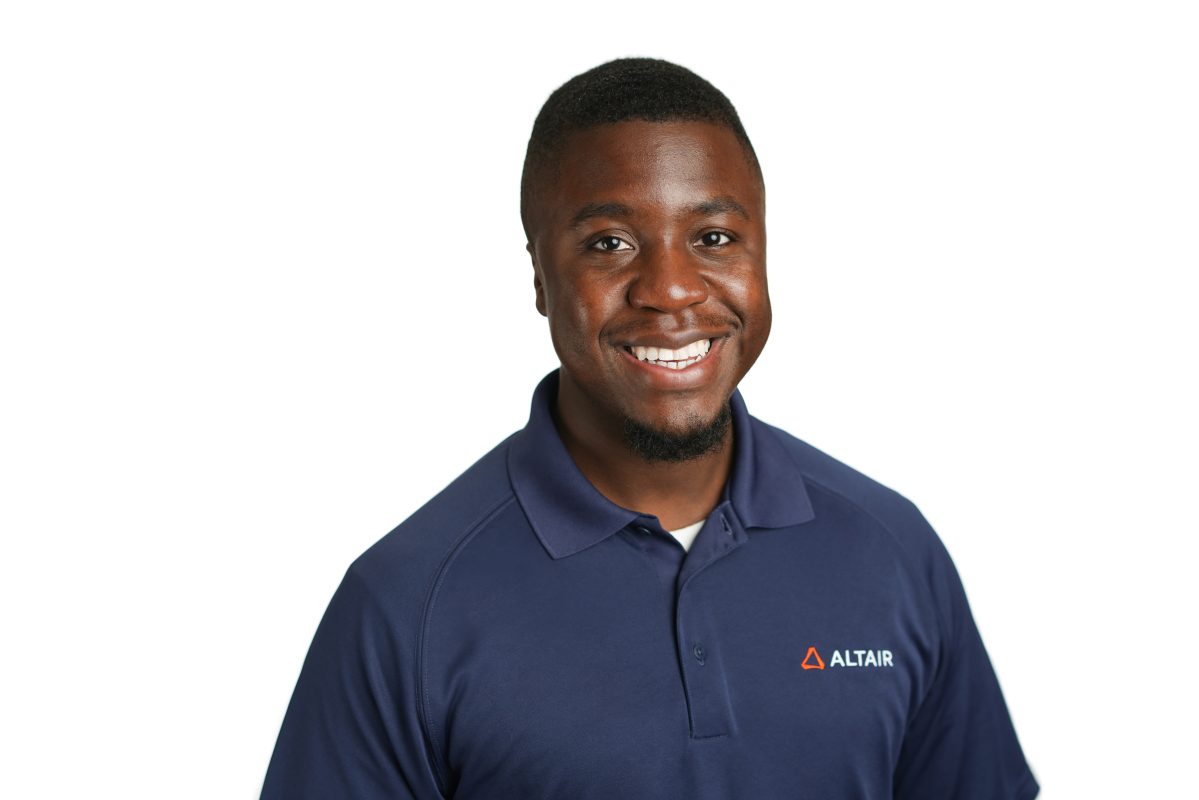 Harry A. Kennedy, Jr. is an engineer who's excited about all things that deal with printed circuit boards. He is a technical specialist in electronic system design for Altair, where he helps customers solve problems ranging from simulation, verification, and PCB manufacturing technologies. Before that, he started working in the semiconductor industry at Texas Instruments seven years ago as a validation and then applications engineer supporting automotive high-side drivers. Kennedy has a bachelor's degree in electrical engineering from Ohio State University.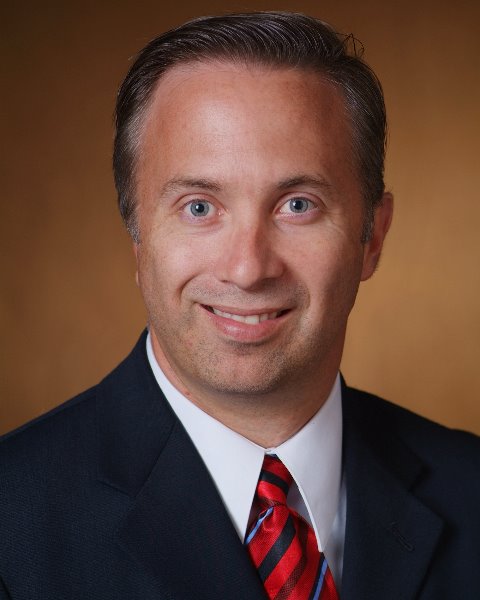 Nick Koop is director of flex technology at TTM Technologies. He has developed and applied advanced PCB technologies to support a wide range of medical, military, and global security applications. He is vice chairman of the IPC Flexible Circuits Committee and co-chair for the IPC-6013 Qualification and Performance Specification for Flexible Printed Boards Subcommittee. Koop has over 35 years of experience in design, manufacture, and management in the flexible circuit industry. He coauthors the "Ask the Flexperts" column in PCD&F.
Ramon Angelo Martin Lardizabal is a graduate from the University of the Philippines with a degree in electronics and communications engineering. He has been with ADI for two years as an associate PCB designer. He has handled projects ranging from simple characterization boards to complex boards with RF designs. Lately, he has been training on how to further utilize PCB simulations to help improve boards with complex designs.

Laurent Nicolet graduated from the High Technical School of Neuchatel, Switzerland, and has been active in PCB business since 1982. Nicolet has served as production manager of Seprolec, where he helped establish a PCB company in Russia and was responsible for technology transfer. After that, he acted as technical director at Cicorel and in 1993, he took part in the MBO of Cicorel and was a major shareholder. During these years at Cicorel, Nicolet was responsible for transferring laser technology to Astron/Multek in Doumen (China). In 2000, he joined Multek (Flextronics Group) as technical director and worked in Germany, the US and China for six years. In 2006, Nicolet joined Schmid as technical director for PCB machines.
Sean Ernest Clyde Nodado received his bachelor's in electronics engineering at the University of St. La Salle, Philippines. He has worked for two years working at Analog Devices – General Trias as a PCB design layout engineer, providing support to high-powered customer evaluation PCB layouts in the PowerGT industry.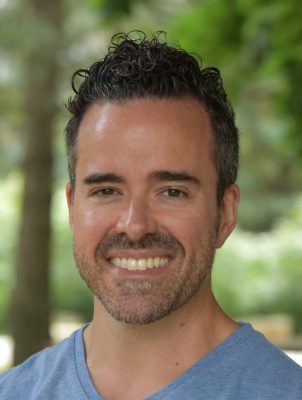 Gary Pacheco, chief technology officer of DarwinAI, has been a technology innovator for over 20 years. In his time with Medicalis, Siemens Healthineers and Telus Health, he led product management and engineering teams. He brought several healthcare solutions to market, from ideas into the hands of users, in North America and globally. As the company's principal technologist, Pacheco has spent the past few years designing, building, and implementing DarwinAI's VQI system that facilitates the advanced visual inspection of PCBAs. With his background and expertise, Pacheco brings a unique perspective on the implementation of artificial intelligence within the electronics manufacturing space.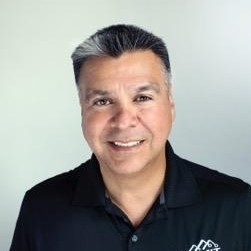 Gerry Partida is vice president of technology for Summit Interconnect. He began his career in the printed circuit board industry in 1984 at Everett Charles Test Equipment and joined Optrotech/Orbotech in 1986. He was a member of the team that introduced CAM automation, net list compare, AOI/CAD reference to the PCB industry. His current position is focused on manufacturing cutting edge high-density interconnect, high-speed digital, flex/rigid-flex and RF/microwave PCBs for military and commercial applications. He is a subject matter expert on IPC-6012, and a member of the IPC-6012 and IPC-6018 review task groups. He recently has become a vice chair for IPC-6012/IPC-A-600 & IPC-V-TSL-MVIA Microvia Task Force.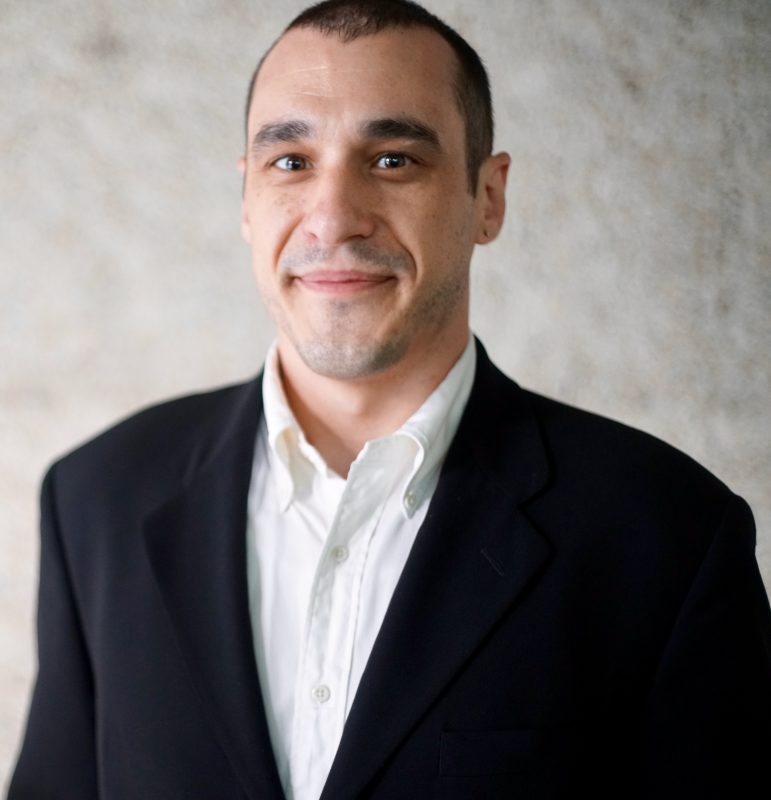 Zachariah Peterson has an extensive technical background in academia and industry. He currently provides research, design, and marketing services to electronics companies. Prior to working in the PCB industry, he taught at Portland State University. He conducted his physics M.S. research on chemisorptive gas sensors and his applied physics Ph.D. research on random laser theory and stability. His work has been published in over a dozen peer-reviewed journals and conference proceedings, and he has written hundreds of technical blogs on PCB design for a number of companies. He currently works with other companies in the electronics industry providing design, research, and marketing services. He is a member of IEEE Photonics Society and the American Physical Society, and he currently serves on the INCITS Quantum Computing Technical Advisory Committee.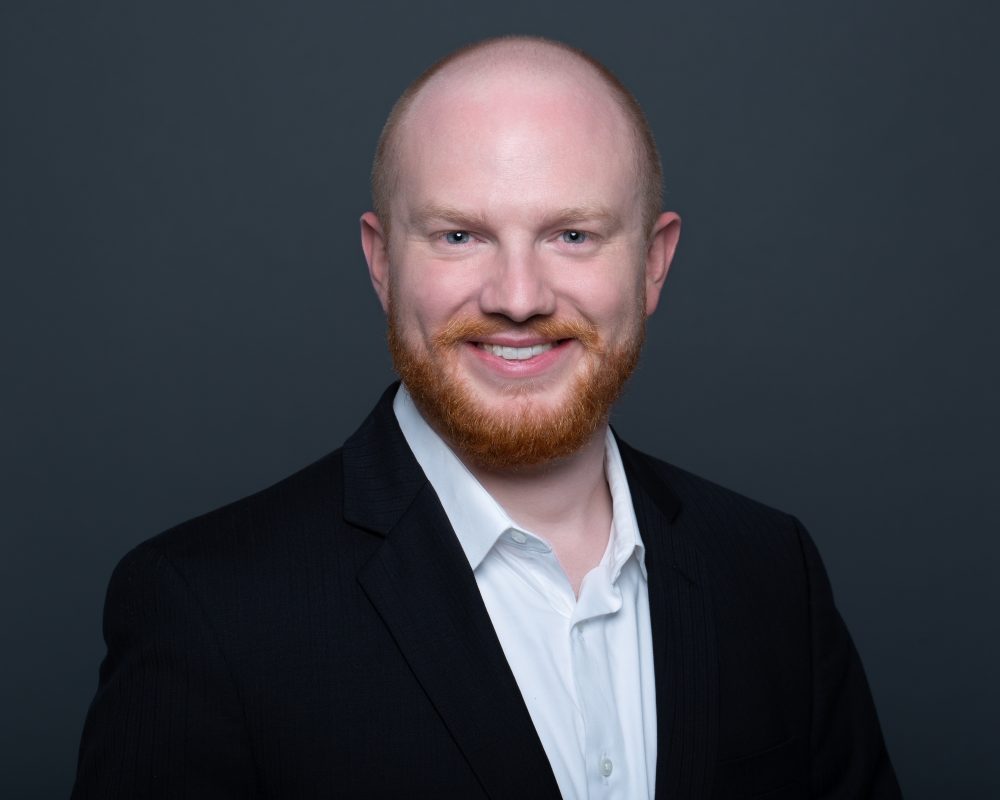 Ethan Pierce is director of hardware engineering at Pierce Design, working with global customers to build and deploy IoT solutions. An electrical engineer by trade, he has spent his career building, consumer, medical, and defense connected products at leading hardware companies to leading IoT platforms. His specialty is maintaining holistic design intent from concept to mass production, producing successful IoT deployments at scale.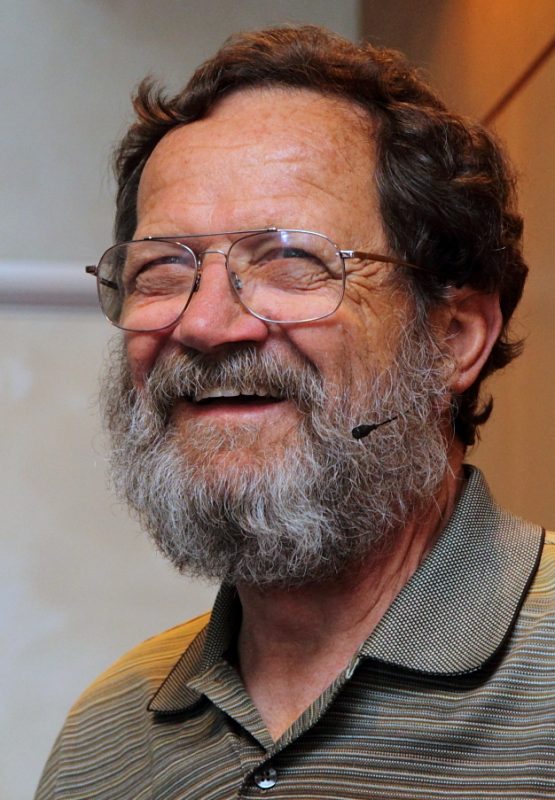 Lee Ritchey is president of Speeding Edge, a consulting company specializing in the design of high-performance PCBs and training of engineers and designers preparing to design high-performance PCBs. He has taught his signal integrity courses to more than 11,000 engineers and designers all over the world. He has participated in the design of more than 3,000 high-performance PCBs. He has been one of the original speakers at PCB West since 1991.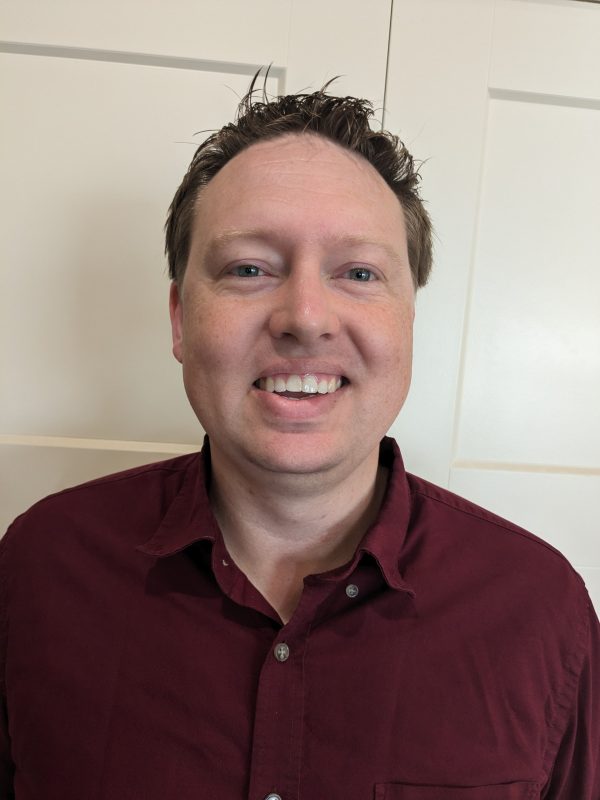 Ryan Roberts is an electrical design engineer with 15 years of industry experience. He has a range of experience with companies, from small startups to a large global corporation. He has worked in many aspects of the design cycle, including manufacturing test fixture design, technical support, circuit design, and printed circuit board design. He has received a bachelor's in electrical engineering and an MBA.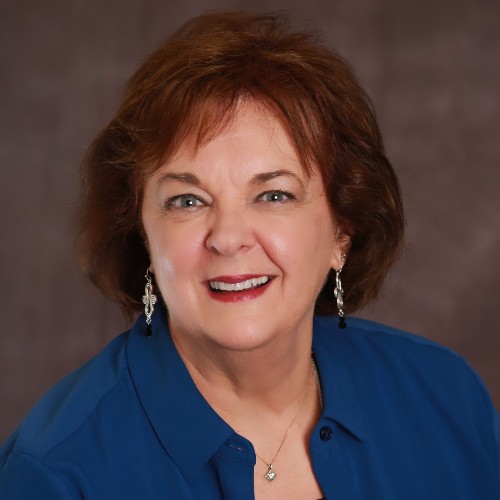 Susy Webb, CID, is a senior PCB designer with 40 years of experience. Her career includes experience in coastal and oceanographic oil exploration and monitoring equipment, point-to-point microwave network systems, and CPCI and ATX computer motherboards. Webb is a regular speaker at the PCB, IPC and international design conferences and consults for individual companies and PCEA chapters as well. Her presentations discuss practical implementation of complex engineering concepts into board layout and methods to improve the overall design and flow of printed circuit boards. She is CID certified, a former writer/columnist for PCD&F, a chapter writer for Clyde Coombs' Printed Circuits Handbook, and one of the judges for the annual TLA competition. Webb is also an active member of the PCEA Executive Board and education committee and is a member and past president of the Houston Chapter of the Designers Council.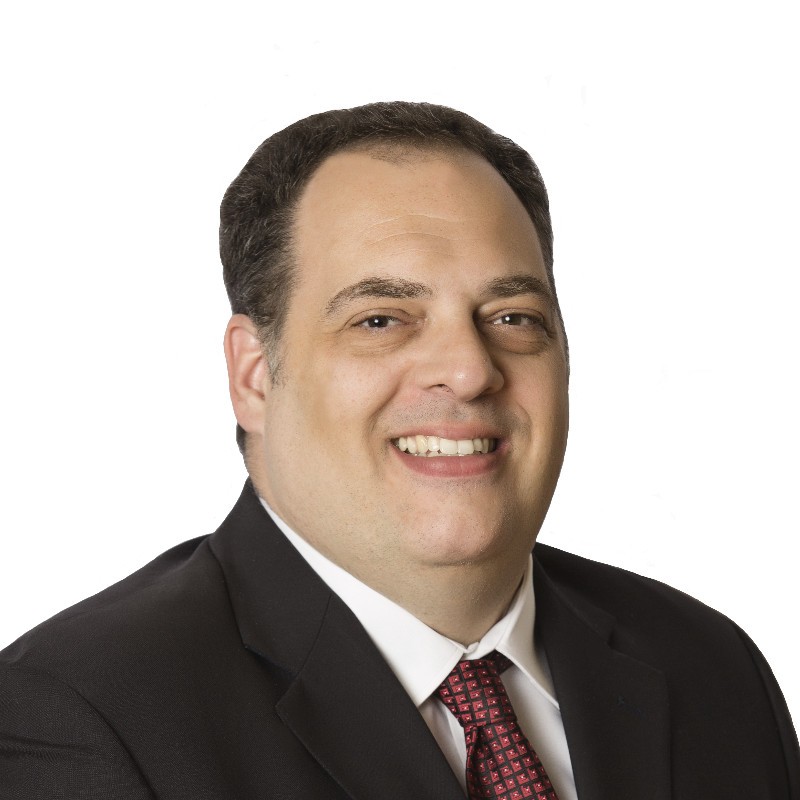 Christopher Young has over two decades experience as an electrical engineer, working predominantly in the avionics/aerospace industry, supplemented by experience in the semiconductor and medical fields. He is the owner/lead engineer of Young Engineering Services, and is an industry publication technical columnist.